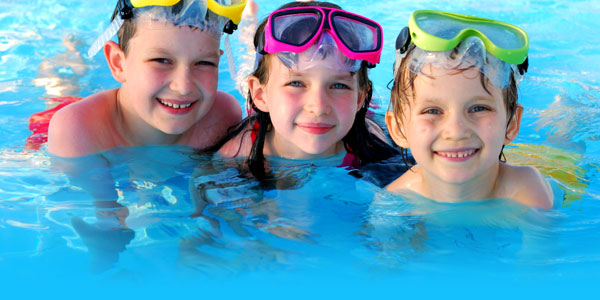 With the last days of school simply behind us, some us are currently confronted with the possibility of being home with children, throughout the day. In principle, this sounds incredible, but keeping them engaged all through the day can begin bothering you continually! Here are five savvy thoughts for kids' diversion that will keep your children occupied and engaged throughout the entire summer.
Creating a walkway masterpiece
One of the least expensive and most effortless approaches to engage kids includes a basin of chalk and a little extent of walkway or garage for them to make their perfect work of art. Frequently bought, the walkway chalk can give hours of amusement as they start making scenes and scenes of their own. Consider looking into a portion of the stunning walkway chalk craftsmen on the web or YouTube for motivation!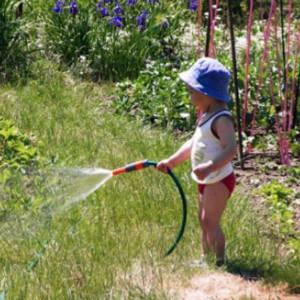 Reaching out to the knowledge pool
Get your children out of the house and make them accomplish something instructive that will help them begin the following school year on the right foot. Snatch your library card and make a beeline for your nearby library. It can trigger your child's stimulation. Most libraries offer summer programs, whereby your kids can win prizes and acknowledgment. The more books they read, the more rewards they acquire. The smaller than normal tornadoes can thus accomplish something instructive!
Arranging for a water play
You don't need to have a pool to foster your children to play in the water. One of the simplest approaches to engage kids for quite a few hours is by connecting your garden hose to a sprinkler and setting it out in the yard. Children will jump forward and backward over the sprinkler, slide in the grass, and perhaps make some mud pies, yet, in particular, they will be out of your hair and likely destroying themselves. You are allowed to sit in the shade with a cold refreshment!